CELEBRATING 20 YEARS
WE MAKE SPACE FOR ART
since 1998 CulturalDC has partnered with real estate developers, government agencies and community organizations to ensure that arts and culture has a prominent place in Washington, DC
Over the last 20 years we have helped create, own, manage, advocate for and program over 300,000 sq. ft of artspace
Mobile Art Gallery: October 2018
CulturalDC launched DC's first mobile gallery and delivered art directly to people's doorsteps!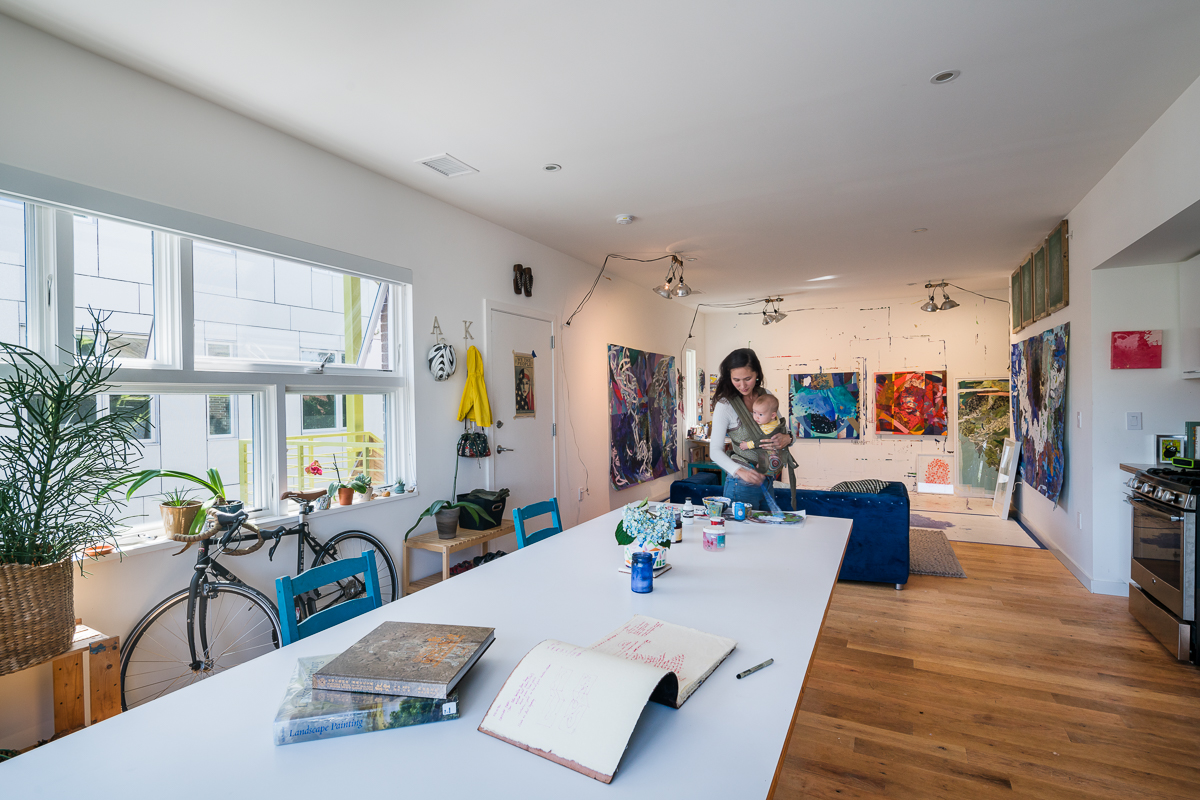 Affordable Artist Housing
Monroe St. Arts Walk: 2013
GALA Hispanic Theatre: 2005
CulturalDC helped GALA move into Tivoli Square. With its expanded facility, GALA diversified its programs to include film, concerts, dance, presentation by other arts groups, and provided opportunities for outstanding Hispanic artists from across the nation and abroad.
support the next 20 years